Relief headed to Florida from D'Iberville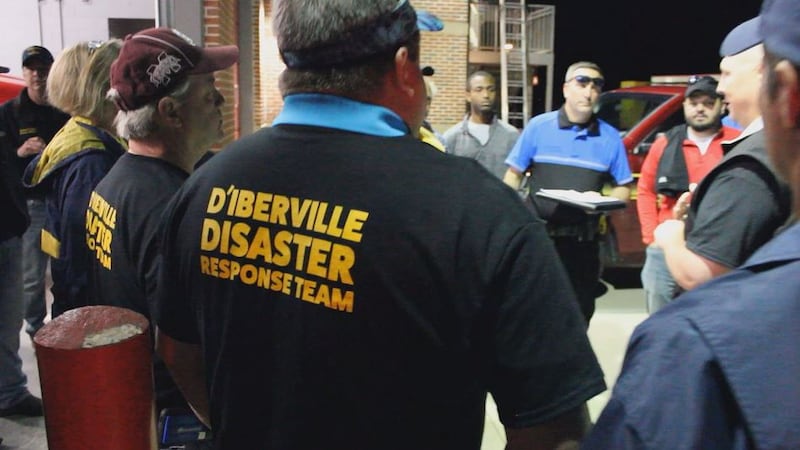 Updated: Nov. 2, 2018 at 12:52 PM CDT
DIBERVILLE, MS (WLOX) - Another group of South Mississippians made the trip over to the Florida Panhandle this week. D'Iberville city employees left early Friday morning headed to Springfield, FL.
They say they wanted to show their counterparts in the small Florida town that they understand what they're going through.
"They have to take care of business while their homes have the same damage as every other citizen," said D'Iberville City Manager Clay Jones, "So, there's a lot of mental stress on them and they need to see a smile, get a warm plate of food and hear from people who have been through it," said Jones.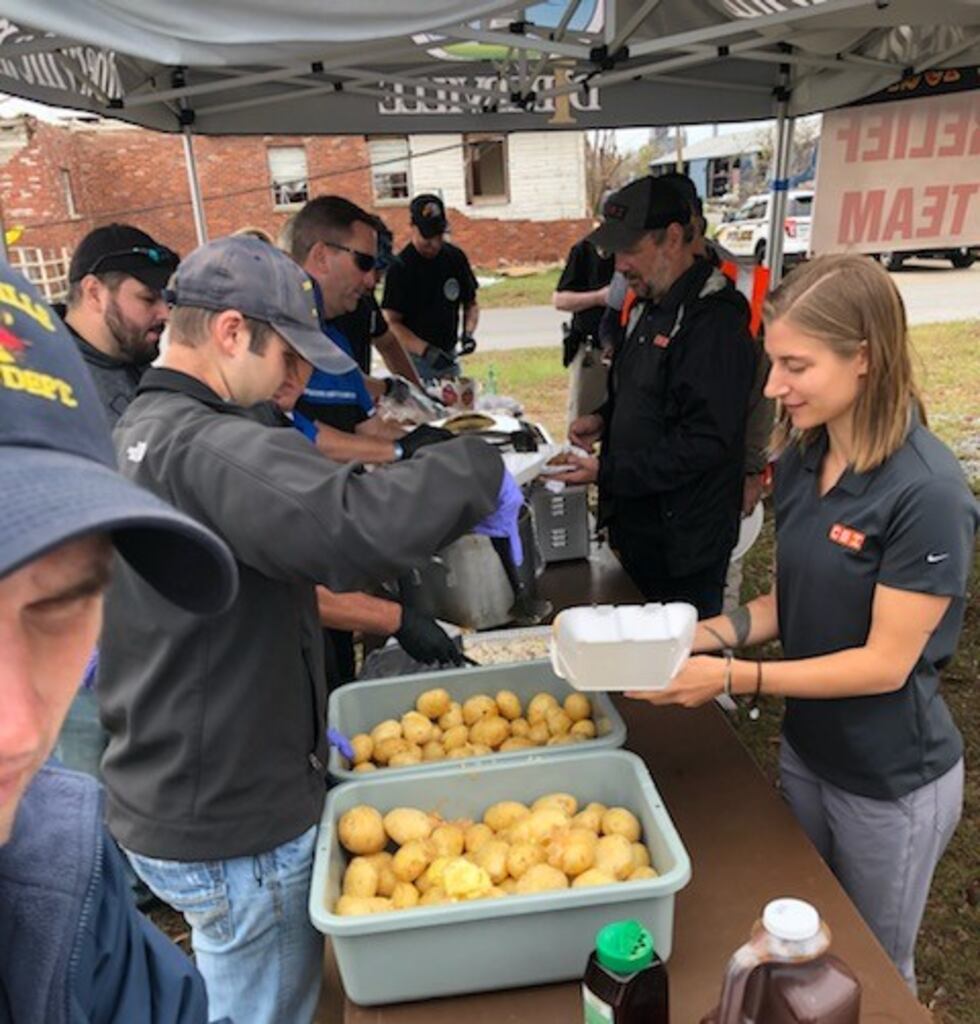 Those going on the trip knew that a warm meal and a smile could go a long way. "I think that's important for them to remember that they're not alone," said Jones.
Police Chief Wayne Payne said that's the goal of this trip. "And so that's what we hope to do today. Let them know that they're not by themselves. We're here. We're going to help them," he said.
The convoy left the D'Iberville Fire Department heading to Springfield to offer meals to those who need it in the city, especially those who are making the most sacrifices for the safety of their community. "The stress level on those first responders is just unbelievable right now, and other city employees also," said Payne.
From one community to the other, they hope to be a bright spot in a seemingly endless recovery. This trip was made possible by donations from residents and city and business leaders in the community.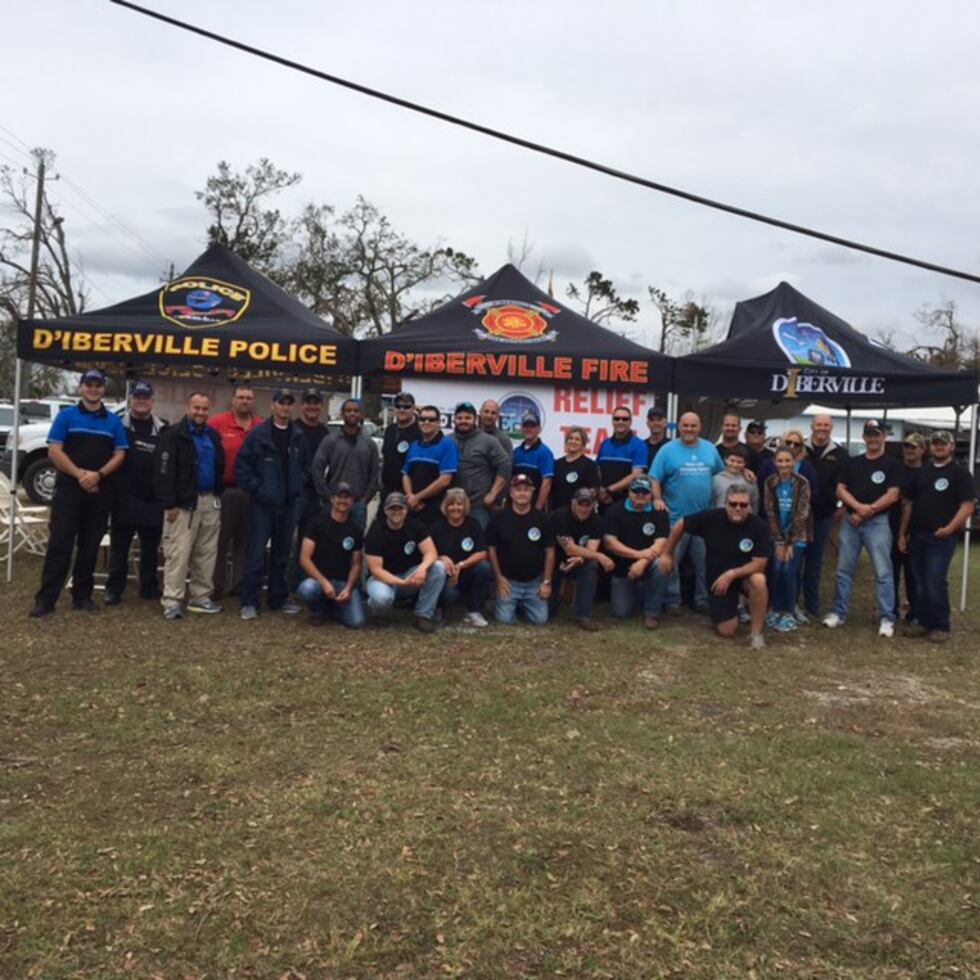 Copyright 2018 WLOX. All rights reserved.