Waveland resident worried about snake problem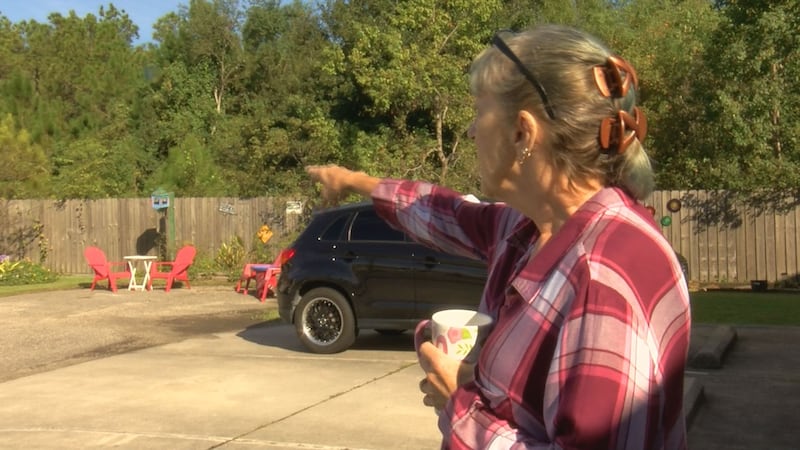 Updated: Oct. 24, 2018 at 2:51 PM CDT
WAVELAND, MS (WLOX) - A slithery problem in Waveland has one woman begging for action to be taken. CeCe Collins moved in to the Cambridge Cottages four years ago. Just this past summer, a scaly issue snaked into her neighborhood.
"Two moccasins, and one moccasin on the front porch," Collins said. She's counted more than a dozen snakes near her rental. And it's not just her safety that she's worried about.
"There's a four-year-old here, three-year-old there," Collins said referring to her neighbors.
She said the woods on the other side of a fence at the end of the complex are the issue.
"A few years back, they cleaned all of this out, so I know it's possible to do it," Collins said.
According to Collins, her landlords are taking action.
"The owners of this property have done everything they possibly could to protect us from snakes. They've put snake-away out. They've had the yard men come more often to mow the grass and take care of the lawns," she said.
However, it may not be enough to get rid of the snakes. She's reached out to the city of Waveland. WLOX News Now made a call to city hall, and the mayor himself made a visit to Collins and promised to get an exterminator involved to figure out how to fix this issue.
Mayor Mike Smith tells us that while snakes are common in the area, he wants to do all he can to address concerns of safety.
Copyright 2018 WLOX. All rights reserved.