44th Slavic Invitational tees off thanks to volunteer help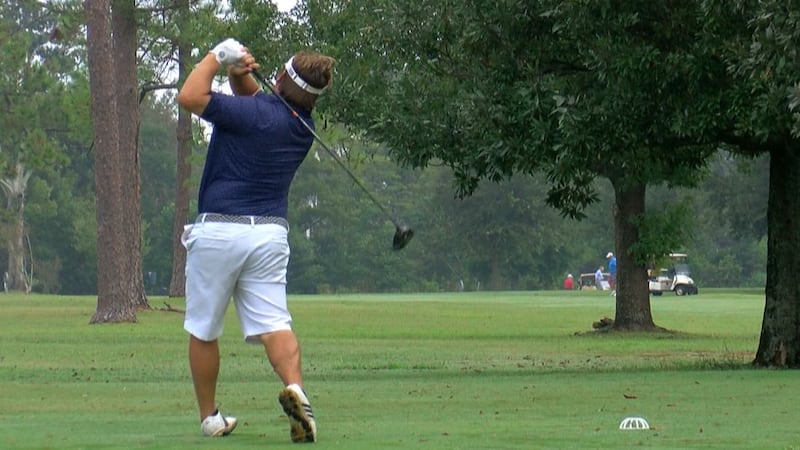 Updated: Sep. 28, 2018 at 1:32 PM CDT
BILOXI, MS (WLOX) - Three days, six courses and more than 1000 golfers; The Slavic Invitational is a huge tradition that tees off right here in South Mississippi.
"Like a big family reunion. They come out here and see people that they only see this time of year and they really enjoy it," said Nick Filipich, who has been helping with the tournament since he was a kid. He is now on the committee that organizes the event.
Filipich loves seeing the folks who come year after year like 12-year tournament veteran Brian Goins. Goins said it's the new faces that get him excited to hit the links for each tournament.
"Anybody who loves golf loves the opportunity to play with new people. That's part of the fun of the game," he said.
Another part of this event is how much prep is involved, and it doesn't stop at the golf course.
"Then we have to feed them all at the Beau Rivage. We feed probably close to 2,000 people every night," said Filipich.
Stag Pitalo works with volunteers at the Beau Rivage each year.
"A lot of time and a lot of work. A lot of hours put in," said Pitalo. He started with the tournament 44 years ago and has been going strong ever since.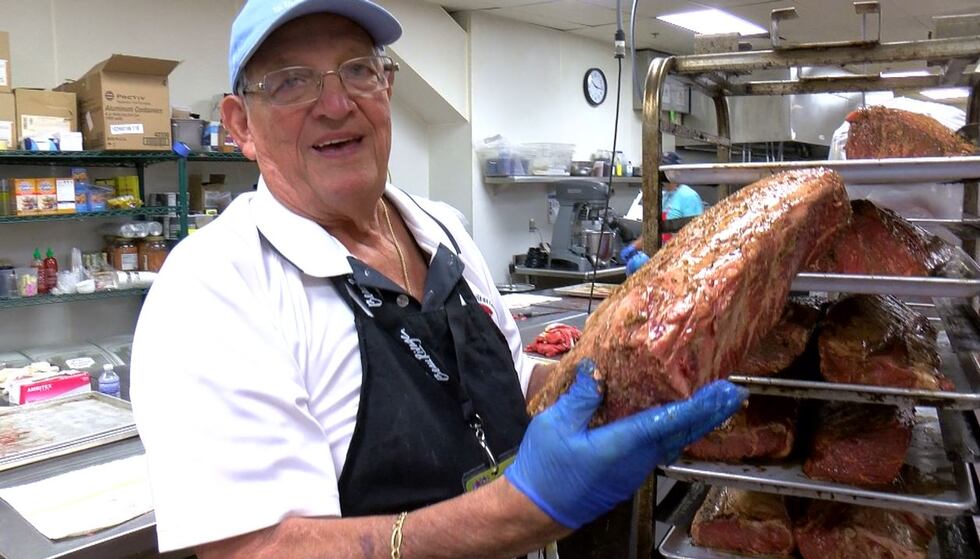 He said keeping this tradition alive is important to everyone at the Slavonian Lodge.
"We have to. We have to for the grandkids. Let them know how we were. Let them know how we made our money. Let them know what we needed to do to make this thing successful," said Pitalo.
Going from 17 golfers the first year to now over a thousand could be considered a pretty good mark of success. The tournament helps fund scholarships for children and grandchildren of members of the lodge.
The three-day tournament will continue through Sunday over six golf courses in South Mississippi.
Copyright 2018 WLOX. All rights reserved.