Ocean Springs Schools work with WCU to boost teacher workforce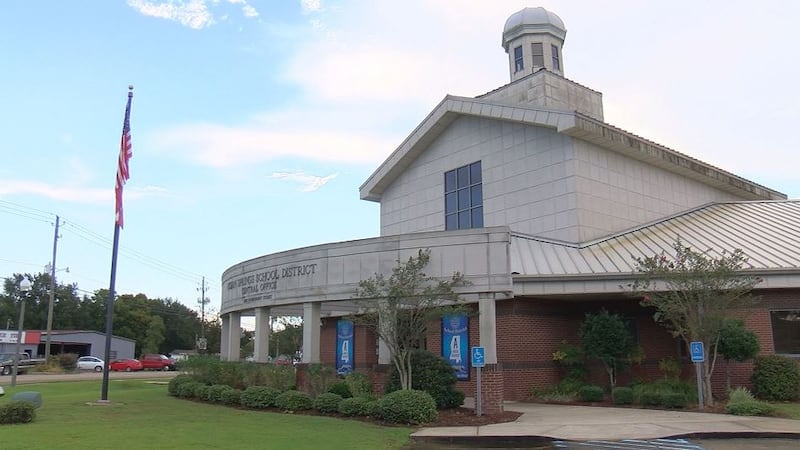 Updated: Sep. 26, 2018 at 4:55 PM CDT
OCEAN SPRINGS, MS (WLOX) - The Ocean Springs School District is looking to tap into the community's potential to provide more educators.
"It's all about growing the teachers that we already have in our community. Because everyone who has a passion for teaching has the potential to become a teacher," said Miranda Permenter, fifth grade language arts teacher.
Permenter was finishing her English degree at William Carey University when she decided she wanted to be a teacher. "But I did not want to go back and do all four years again. So, I talked to my professor about it and he's the one who actually pointing me towards to the alternate route program," she said.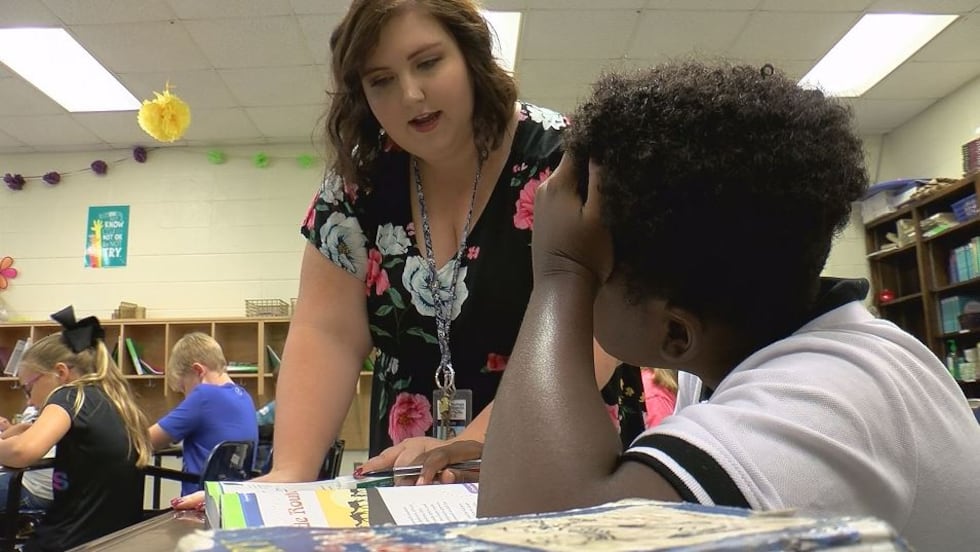 The district is now partnering with William Carey to help second career teachers jump right in to the alternate program. It's paying for the first two classes needed and helping with internship positions, so that future teachers can get into the classroom while completing coursework for a license.
Carolyn Clark took a similar route with Carey after she began to look for options that would give her more time with family. "When I started looking around for careers, I realized that teaching would be a really great opportunity to do that," said Clark. She is now a computer technology teacher at Ocean Springs Middle School.
According to Clark, the alternate route may bring in teachers with different perspectives than those who enter the education field the conventional way. "That is valuable experience that you can be sharing with the next generation," she said.
Nikeland Cooper wanted to share his experience with students when he sold his business to become a teacher through the alternate route at Carey. He said this career path is truly a calling. "A teacher is not only a teacher. I'm able to become a brother, a mentor, a father to those who don't have," said Cooper. He teaches Physical Science at the high school.
The Ocean Springs School District is holding an interest meeting for this new program Thursday evening at Ocean Springs High School. It will be at 5:30 p.m. in the school's media center.
Copyright 2018 WLOX. All rights reserved.