Investigators look for cause of destructive Harrison Co. house fire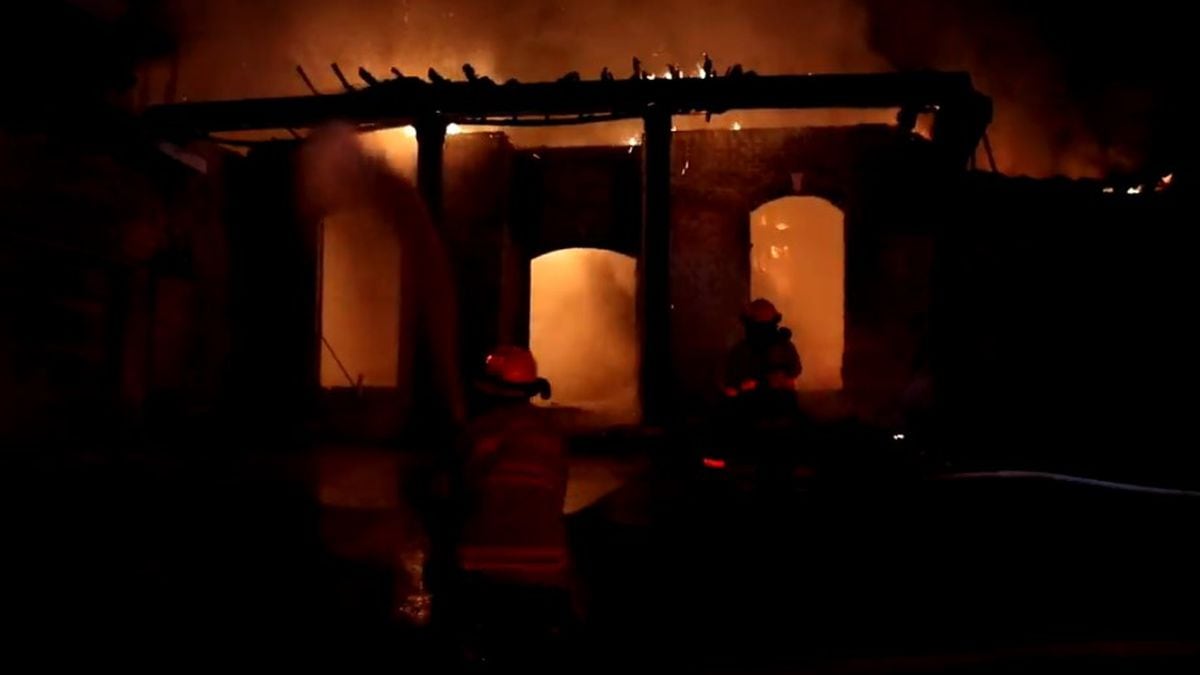 Published: Sep. 24, 2018 at 4:29 PM CDT
PASS CHRISTIAN, MS (WLOX) - Fire investigators have just started their analysis of a weekend fire that left a Harrison County Home beyond repair.
Now that the fire scene has cooled off, investigators can dig through debris and attempt to pinpoint the cause of the fire. The video captured early Saturday morning near Pass Christian showed the intensity of that raging fire.
Knollwood Drive neighbors discovered the fire and called 911 a little after 1:00 a.m. Searing flames and thick smoke poured out of a home in the Oaks subdivision. Flames and smoke destroyed everything inside the two-story Knollwood Drive home. The house belonged to a family of 6.
Rescue teams from the Harrison County Fire Service, Pass Christian, Long Beach,, W Harrison, Cuevas, Lizana and CRTC battled the fire for several hours.
At one point, firemen could be seen using a power saw to cut through the burning bricks. That hole gave them a secondary access point to attack the fire. The sparks shooting from that saw combined with the bright flames and the flashing fire truck lights lit up the subdivision. It took firefighters until almost sunrise to contain the fire, and extinguish its smoldering hot spots.
Fortunately, no one was at home at the time of the fire and no injuries were reported during the fire. The family is getting assistance from the American Red Cross.
The Oaks is just west of Menge Avenue near Interstate 10.
Copyright 2018 WLOX. All rights reserved.