Mississippi Power restores electricity in employee's Puerto Rico hometown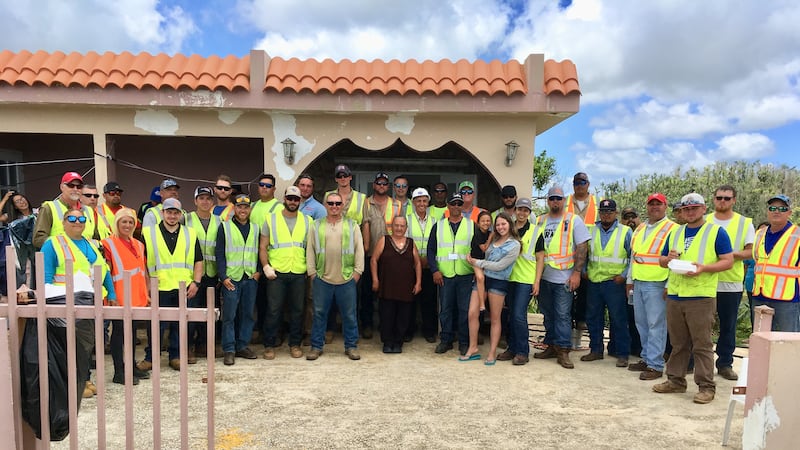 Updated: Sep. 20, 2018 at 2:56 PM CDT
GULFPORT, MS (WLOX) - Hurricane Maria made landfall in Puerto Rico one year ago. One woman's connection to a Mississippi company gave her the opportunity to help her hometown on the island after the storm.
Vivian Rodriguez was hundreds of miles away from her family, who was back in her hometown in Puerto Rico when Hurricane Maria devastated the island. She had moved to south Mississippi to take an engineering job with Mississippi Power.
The company stepped up in a big way for the island once the storm roared through. Southern Company sent teams of engineers, linemen, and other workers to help get the lights back on. Rodriguez was on the team from Mississippi Power.
"We were so lucky, and everything kind of worked in our favor because I was on the team. But they assigned us to my hometown area," said Rodriguez.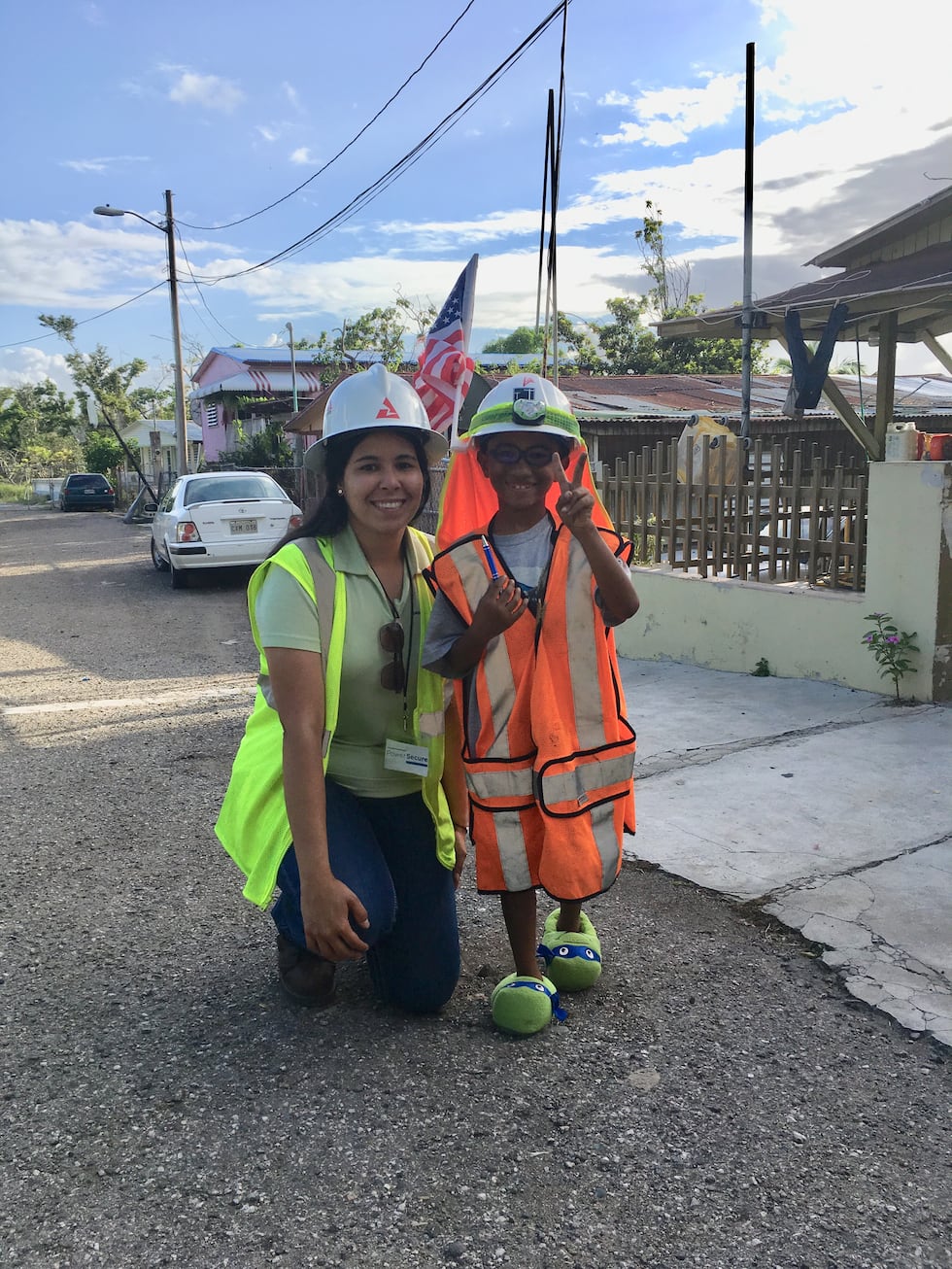 She was overwhelmed with the possibility of going back home to help and bringing an army of workers along with her to get the electricity back up and running.
"It was very emotional for me to go back and see my family again. They were very happy, obviously. Even relatives that I haven't seen in a while. They were just happy to see my face there and to see that they have hope," said Rodriguez while fighting back tears.
But it wasn't an easy task. Working in the mountainous region of Villalba was a lot more challenging than the Magnolia state's flat terrain. And then on top of that, the storm had left a swath of destruction that changed the landscape.
"It was very difficult, even for me. I lived there for so many years, and I couldn't recognize some roads," said Rodriguez.
Rodriguez stayed for two months with the teams working to get the power back, and just when it looked like she wouldn't get to see the electricity come back on, a miracle happened.
"My last contribution for this effort, they put the lights back on to my family. And it happens that that day my family made food for the crews and everything. Everything was meant to be," she said.
This was an effort by Mississippi Power that Rodriguez and her family will never forget. Rodriguez said that power has now been restored on the island for the most part, and her family is doing just fine.
Copyright 2018 WLOX. All rights reserved.