Pascagoula builds committee to fight homelesness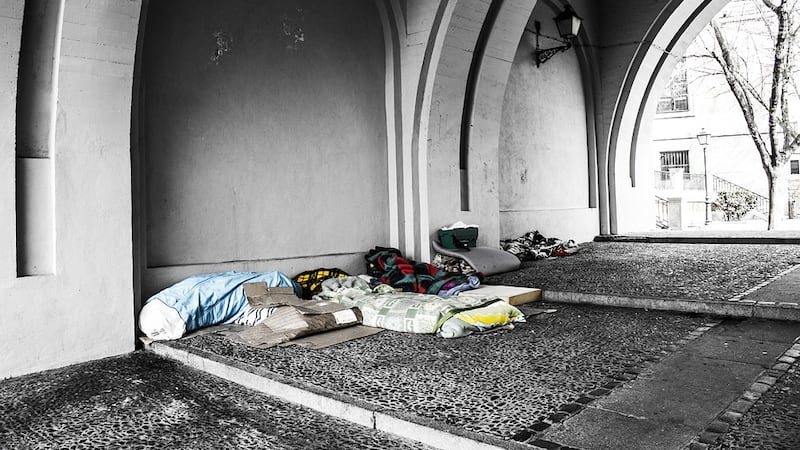 Published: Sep. 18, 2018 at 9:47 PM CDT
PASCAGOULA, MS (WLOX) - Leaders in Pascagoula are working to help combat homelessness.
The city developed a team of community members called the SCORE committee, or Shared Community Outreach and Engagement.
The group consists of 20 different people and organizations including religious and civic groups, and businesses. Frank Corder, the assistant city manager, says the work they're doing just "makes sense."
"It's cheaper from the government perspective to find ways out long-term than to keep putting them in jail for a couple days for things that may be small," he explained. "Once we find ways to impact people's lives positively, we change not just them, but a societal issue that we're trying to make a positive change for."
Since 2017, the SCORE committee has helped 15 people find housing, and a dozen more are in the works.
Copyright 2018 WLOX. All rights reserved.