Hancock Whitney Splash Bash to raise funds for Mississippi Aquarium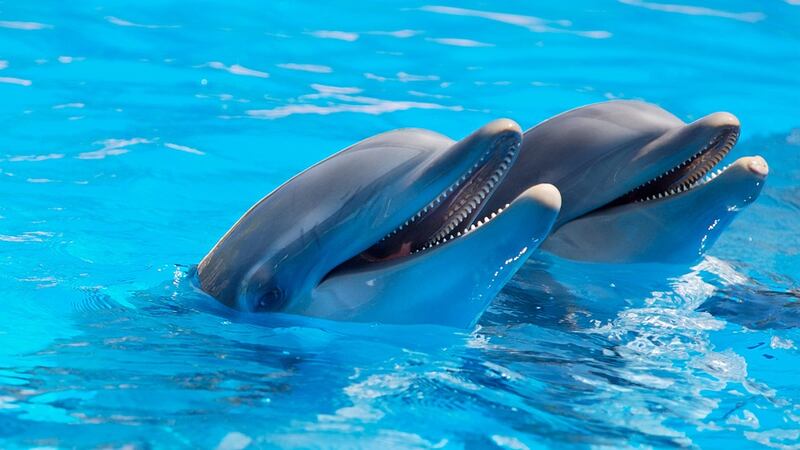 Updated: Sep. 12, 2018 at 6:31 PM CDT
GULFPORT, MS (WLOX) - The Mississippi Aquarium is taking shape in Gulfport. There's a big event coming up that will give you a chance to help this dream become a reality on the coast.
If you've driven along Highway 90 in Gulfport, you've probably seen how far the work has progressed on the new Mississippi Aquarium. The aquarium's staff is excited about the Hancock Whitney Splash Bash on September 21.
The big evening will help support the aquarium's mission of Education, Conservation, and Community.
"We are actually going to transform the Barksdale Pavilion into an aquarium," said Mississippi regional president of Hancock Whitney Bank, Keith Williams.
Preparations for the big inaugural soire are underway. "We have all of these props that's going to make it look like you're entering a watery wonderland," said Ric Urban with the aquarium.
Executive committee member, David Delk, has a hand in bringing that wonderland to life. "The night is going to be this fabulous, unbelievable, magical, under the sea experience," he said.
Those with the aquarium say it's important to note that the attraction is a non-profit, and relies on help from partners to be successful in its mission.
The facility will feature more than 80,000 square feet of indoor and outdoor exhibits. These exhibits will add up to one million gallons of water full of aquatic life including dolphins, all kinds of fish, sharks, rays, eels and much more.
"[The] money we raise through the Splash Bash is going to support all of those wonderful things: celebrating our community, celebrating education and celebrating conservation," said Urban, noting that the aquarium is a non-profit.
All proceeds will go to the aquarium. The event still has tickets available and you have to be at least 21 to attend. To find out more just click this link: https://www.msaquarium.org/splash-bash
Copyright 2018 WLOX. All rights reserved.