Today's Forecast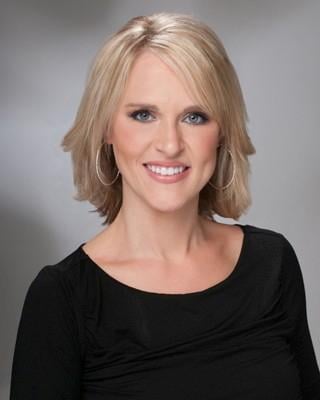 Happy Monday!
Slightly calmer weather ahead for this week.
After a VERY active weekend, we are off to a calmer start this Monday morning. Partly cloudy skies today with a few isolated showers mainly to the east of us in the higher terrain.
Highs slightly below average with temperatures around 104. We'll be warming up to 108 by Wednesday.
It is humid outside but we will start to dry out a bit starting on Tuesday. Calmer weather for the middle of the week before our monsoon picks back up by this weekend.
Meteorologist Katie Baker